Another weekly ritual which is more a passion than a pastime is arranging my flowers. In immersing myself in this task, I lose all sense of time and place. 

The breathtaking sophistication of a single sheer white peony or the long stemmed ballerina-like elegance of white lilies anchors my spirit and centers my mind. The effortless simplicity of the colour white strikes a spiritual note against the relaxed ambiance of my home and my atelier.

Whether I am preparing my home for an evening entertaining close friends or just a quiet intimate weekend with the family, flowers permeate our surroundings with their delicate perfume and visual beauty. Flowers create that sense of occasion and tingling anticipation for what the evening holds. It sets the scene for a memorable time together.

I'm a great believer in sticking to one colour. This is how floral arrangements can be visually stunning.
My collection of vases, baskets, trays and bowls from my travels around the globe holds not just memories of journeys taken but my arrangements of lilies, roses, peonies and orchids.

The glint of candlelight from the silver bowls cradling the plain white roses on my dining table are reflected in my silk chiffon dresses where the same roses are embroidered with metallic threads. Art and flowers have been together since the invention of religion. 
Read more Life a la MF here.
Featured Posts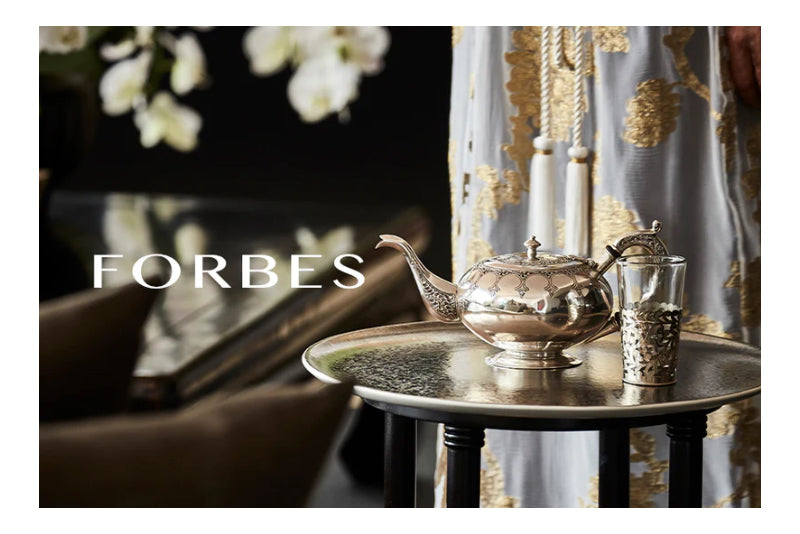 Fashion Designer Marie France Van Damme Launches 'Curated By MF,' A Globally Inspired Home Decor Platform And Line Emma Reynolds Marie France Van Damme is a Canadian-born resortwear designer based in...
Read More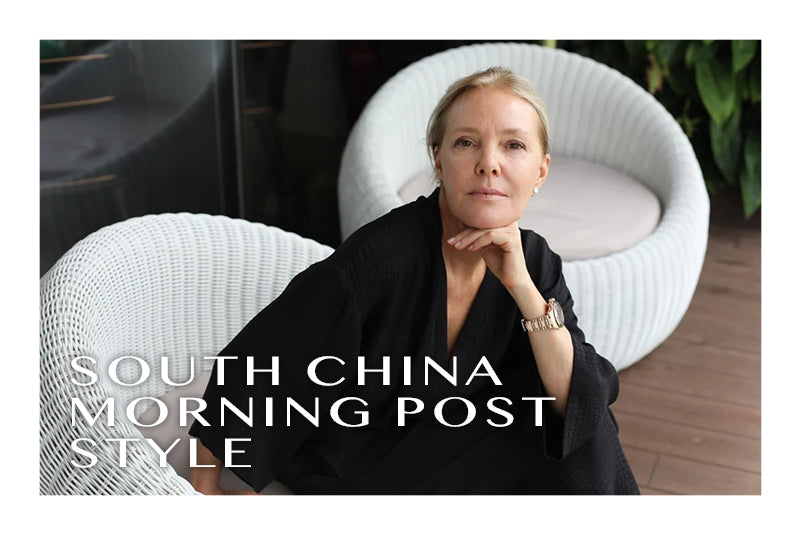 Beyoncé swears by it: Marie France Van Damme designs luxury resort wear that celebrities flock to buy  After working with fashion retailers Marks & Spencer and Saks Fifth Avenue, then...
Read More