BEHIND THE SCENES
We all want to look good in our clothes but with the wellbeing of our planet high on everyone's agenda at the moment, we also need to feel good about our clothes, how they are made and where they come from. Which is why I'm excited to give you a personal insight into the way we work at Marie France Van Damme, our sustainable values and how we are empowering you to shop luxuriously but responsibly. 
Check out our video clip Under One Roof, which offers you a snapshot of the traceable, transparent and consequently more sustainable process by which our gorgeous caftans and dresses are made…
Call me a control freak but I love being personally involved every step of the way – be that sourcing the highest quality natural fabrics from independent craftsmen in France to watching our sifu (master craftsman) oversee pattern cutting and production at my atelier in Hong Kong to putting my final seal of approval onto each piece. Most of my team has been with me for years and I consider them family.
I love the thought that my timeless pieces will be treasured for a lifetime and passed down for the next generation to wear. 
Featured Posts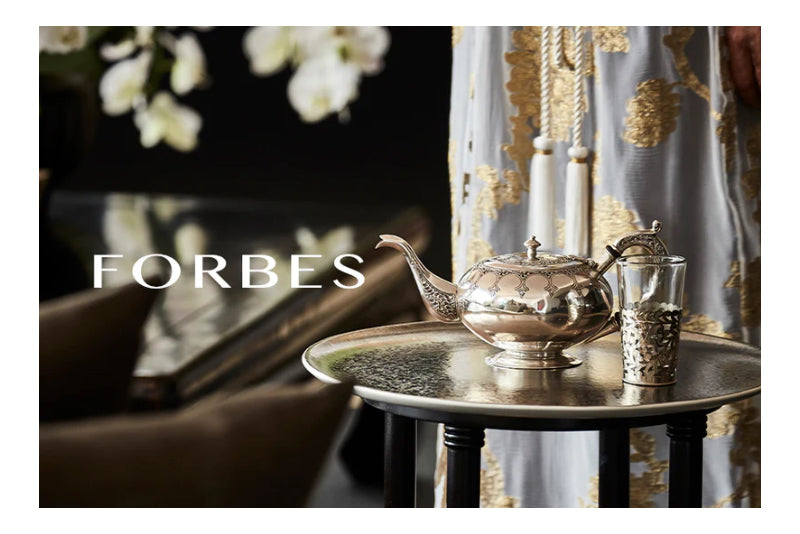 Fashion Designer Marie France Van Damme Launches 'Curated By MF,' A Globally Inspired Home Decor Platform And Line Emma Reynolds Marie France Van Damme is a Canadian-born resortwear designer based in...
Read More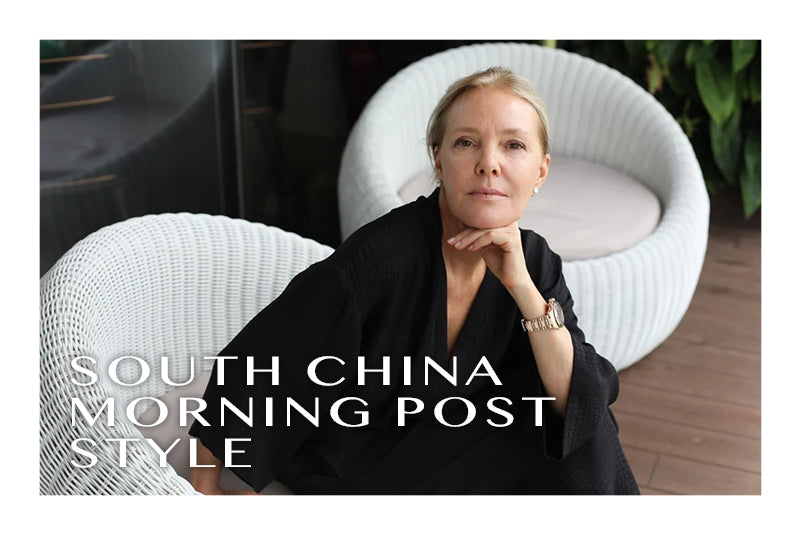 Beyoncé swears by it: Marie France Van Damme designs luxury resort wear that celebrities flock to buy  After working with fashion retailers Marks & Spencer and Saks Fifth Avenue, then...
Read More