A weekly ritual, visiting my store in Hong Kong. Pré-Covid, I had the luxury to visit all my stores around the world, a few times a year; it's what I enjoyed most about the business.
Travelling to all these wonderful places LA, Miami, Dubai, Marrakesh, Phuket, Bangkok, Singapore. Working with our great team of sales ambassadors and most of all having the pleasure to meet our customers.  
Featured Posts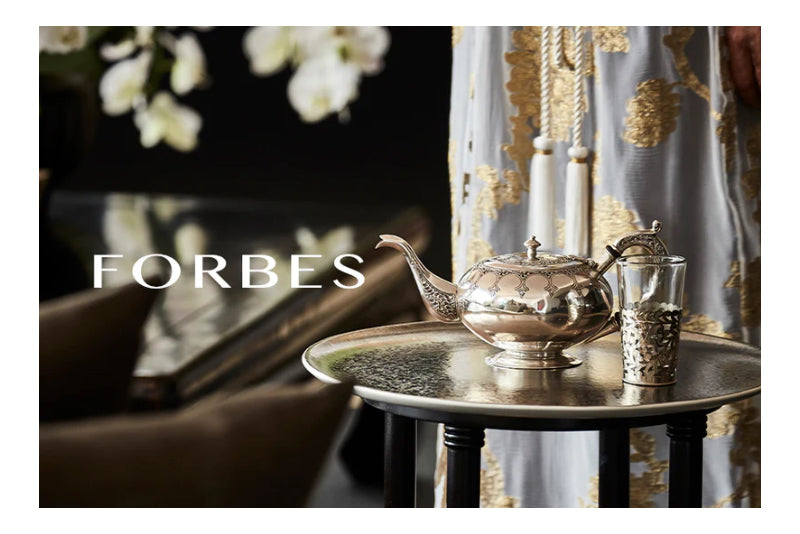 Fashion Designer Marie France Van Damme Launches 'Curated By MF,' A Globally Inspired Home Decor Platform And Line Emma Reynolds Marie France Van Damme is a Canadian-born resortwear designer based in...
Read More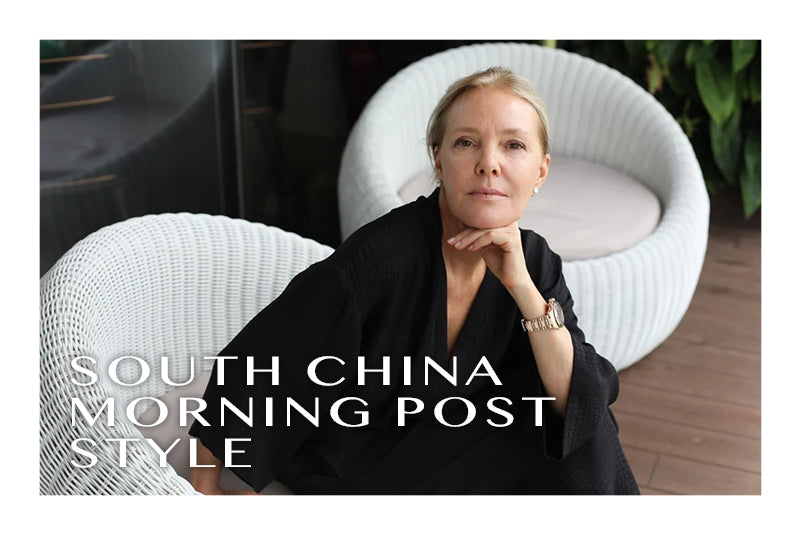 Beyoncé swears by it: Marie France Van Damme designs luxury resort wear that celebrities flock to buy  After working with fashion retailers Marks & Spencer and Saks Fifth Avenue, then...
Read More