FASHION
Marie France Van Damme
Owner, Marie France Van Damme
Marie France Van Damme describes the birth of her namesake fashion label as a "new adventure". The French Canadian designer created samples in 2011 that were picked up by Harrods in London and Bergdorf Goodman in New York. "When Harrods' chief merchant saw my samples she said, 'This is what I want to wear on holiday,'" says Van Damme, while surrounded by clothing racks at her showroom in Kwun Tong, Hong Kong's former textile hub.
Van Damme has 35 years of experience. Arriving in Hong Kong from New York in the 1980s, she started manufacturing womenswear for US and European high-street retailers before moving production to mainland China. As fast fashion squeezed margins she decided to design her own ready-to-wear, "semi-couture" label, using luxury fabrics sourced from French mills and a core team of 10 veteran seamstresses, based in Hong Kong – her home of four decades.
Her "Made in Hong Kong" kaftans, tunics, swimsuits, beach cover-ups and kimonos are stocked by five-star hotels all over the world. Van Damme's seasonless resortwear mixes vivid colours and her favoured monochrome. "The whole idea of our collection is that you buy it on holiday but you can wear it in the city and vice versa," she says.
Each item takes half a day to produce and the micro-factory in Kwun Tong produces about 600 per week. On a Friday afternoon seamstresses are stitching and sewing intricate seams. The following week these items will be on sale at the brand's IFC shopping mall. Opened in 2013, the Hong Kong flagship is the first of Van Damme's 13 directly operated shops, which never go on sale. Dubai recently joined a jetsetting line-up that also includes Miami, Las Vegas, Beverly Hills, Marrakech and Bangkok.
Featured Posts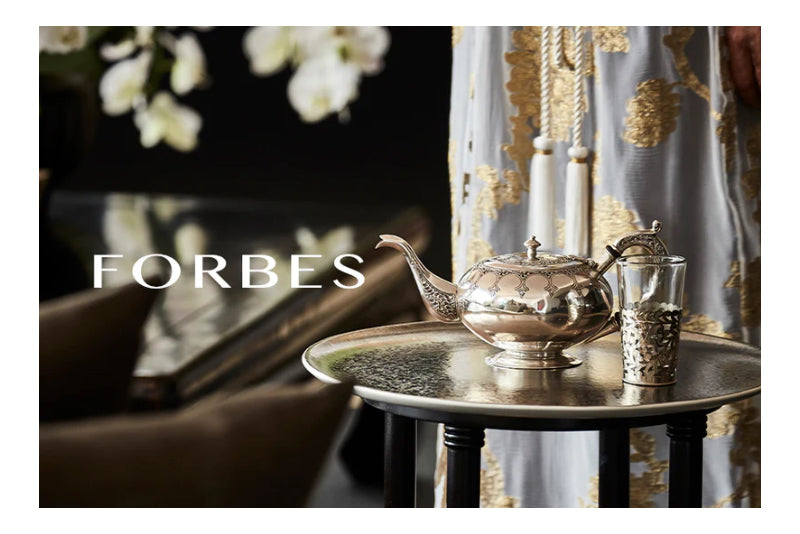 Fashion Designer Marie France Van Damme Launches 'Curated By MF,' A Globally Inspired Home Decor Platform And Line Emma Reynolds Marie France Van Damme is a Canadian-born resortwear designer based in...
Read More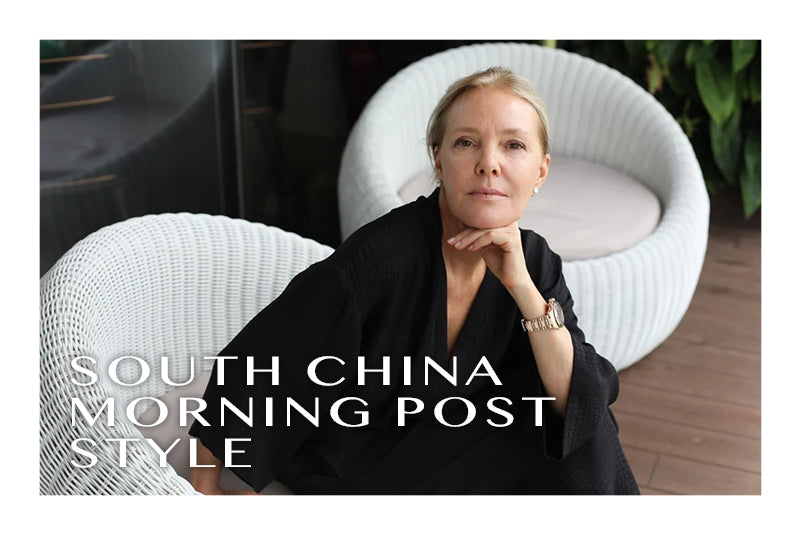 Beyoncé swears by it: Marie France Van Damme designs luxury resort wear that celebrities flock to buy  After working with fashion retailers Marks & Spencer and Saks Fifth Avenue, then...
Read More