When you walk into the Park Hyatt Hotel in Paris, there is a scent in the lobby that is just …unforgettable. 
Let me introduce Blaise Mautin.
Blaise, when I first met you, you said you were "a nose." Please tell us what is a "nose" and how it all started, how did you become one?
It is true that we call people who design fragrances  "un Nez"  a nose in English, in other words, I would describe my craft as a fragrance designer I think is more «chic». To create various fragrances it takes a lot of time, passion, work and convictions. Put these 4 elements together and you have a chance to become "a nose"  
Your perfumes are most exclusive, as your products are made from  the finest quality essences found in the world. Can you explain the difference to us about essences and quality, in other words, why are your perfumes so valuable?
The essence I use in my fragrances are very pricey, for example, when I put some rose oil  in one of my formula you need to know that the ratio to obtain the pure essence of rose is very low, we need to collect 9 tons of rose's petal to collect 1 kg of essence. That is why some of the compounds that I put in my formulas are very expensive, however it really makes a difference and in the end you get addicted to it. I prioritize the fragrance above anything else.
When we first met , you created a fragrance just for me, an exclusive Oud perfume; you told me stories about a customer who commissioned you to create a perfume for his helicopter. Do you have any other stories to tell us about your private clientele? 
The one thing I must say about my fantastic customers is that we have a common interest and great love for beautiful things.  We also have a great understanding of luxury and a love for life enjoying good food and great wine. It is always a great joy when I have the pleasure and honour to meet with them.
What do you love most about your work ? Apart from meeting lovely ladies like me!
Making people happy is my main goal in life. You cannot imagine how much happiness it brings to my heart when somebody compliments my work. It is the most beautiful thing when someone tells me "Blaise I really love …… "  and it gives me the strength to continue on working and keeps me going.
'Curated by MF' is a platform where we invite our audience to discover
our friends and to showcase their wonderful products.
Featured Posts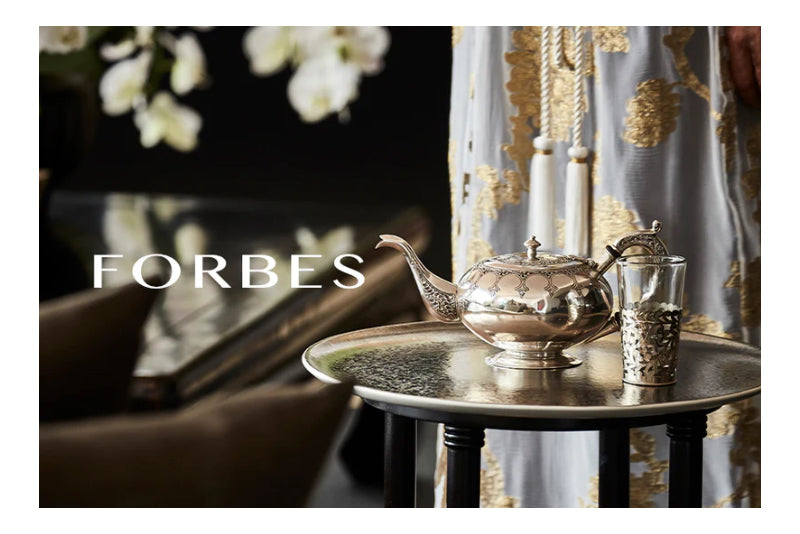 Fashion Designer Marie France Van Damme Launches 'Curated By MF,' A Globally Inspired Home Decor Platform And Line Emma Reynolds Marie France Van Damme is a Canadian-born resortwear designer based in...
Read More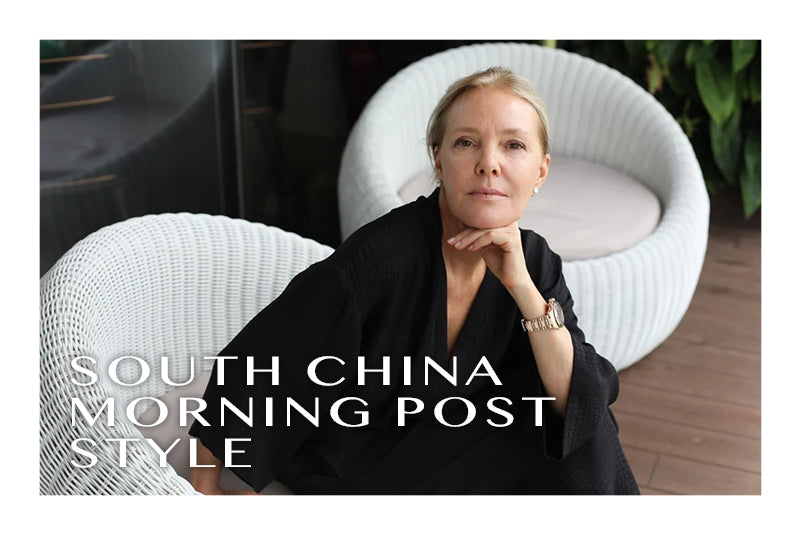 Beyoncé swears by it: Marie France Van Damme designs luxury resort wear that celebrities flock to buy  After working with fashion retailers Marks & Spencer and Saks Fifth Avenue, then...
Read More