I discovered these objects in a small  interior design store in Knokke years ago. Knokke is a very quaint little village in Belgium, my mother in law lived there. It has so many interior design stores, you would think all Belgians do is decorated their home over and over. And that's exactly what many of them do...they have impeccable taste for the beautiful and practical.
XL Boom is a Belgium based company with a focus on high-quality and handcrafted design. Founded by husband and wife, what is not to love about their products?
Featured Posts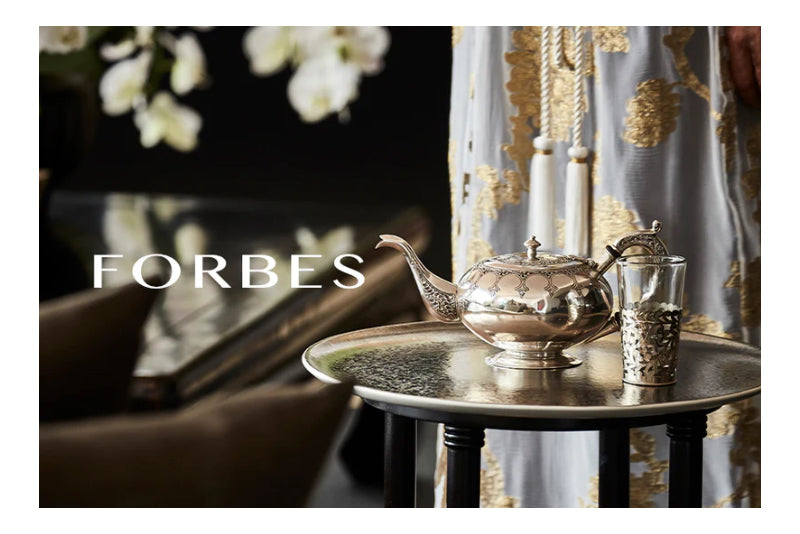 Fashion Designer Marie France Van Damme Launches 'Curated By MF,' A Globally Inspired Home Decor Platform And Line Emma Reynolds Marie France Van Damme is a Canadian-born resortwear designer based in...
Read More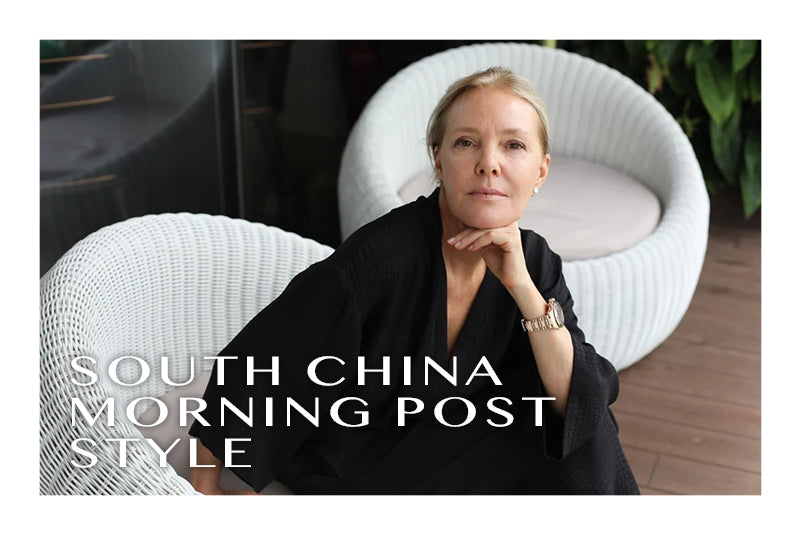 Beyoncé swears by it: Marie France Van Damme designs luxury resort wear that celebrities flock to buy  After working with fashion retailers Marks & Spencer and Saks Fifth Avenue, then...
Read More