In the heady era of the 70s, I wore my caftans lounging by the beaches on Fire Island to dancing on the streets of New York en route for yet another star filled night at Studio 54. I still dream of the bright lights of the city and nights with Warhol and Dali. The impossible glamour of the bygone days when innocence and joyous hope reigned.

More than ever today, we need that little bit of rock and roll and a whole lot of glamour to lift our spirits and lighten the days.
Featured Posts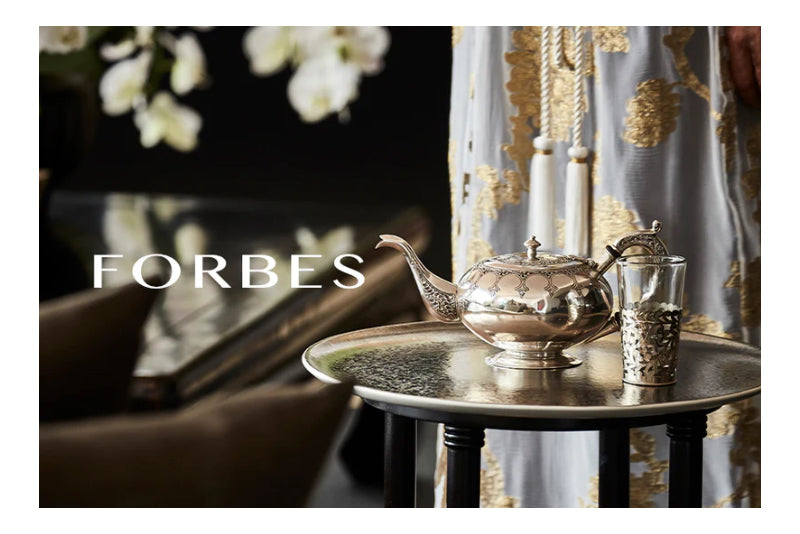 Fashion Designer Marie France Van Damme Launches 'Curated By MF,' A Globally Inspired Home Decor Platform And Line Emma Reynolds Marie France Van Damme is a Canadian-born resortwear designer based in...
Read More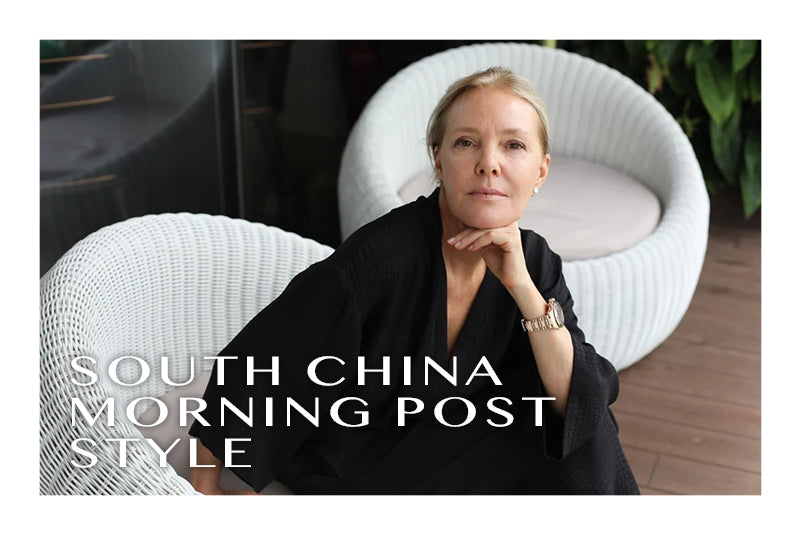 Beyoncé swears by it: Marie France Van Damme designs luxury resort wear that celebrities flock to buy  After working with fashion retailers Marks & Spencer and Saks Fifth Avenue, then...
Read More