BACK TO NATURE
We teamed up with Hong Kong's r
egenerative
farm Perma Club and is treating customers to a slice of eco life.
From designing prints for her iconic caftans to entertaining at home, fashion designer and tastemaker Marie France Van Damme often turns to nature for inspiration. Which is why her latest collaboration is with small Hong Kong-based organic farm Perma Club, whose sustainable principles go hand in hand with the direction her brand is endeavouring to follow. Coinciding with the release of her new Spring campaign, Van Damme will be gifting loyal customers with artisanal soaps. These are hand made from turmeric that has been grown in the regenerative garden and enriched with plant butters and essential oils, making them kind to both the skin and the planet.
"What I love about Perma Club is that it's a small but authentic business, one that is truly immersed in nature and trying to minimise its impact on the environment every way it can. Its values go hand in hand with mine," says the designer. "The soaps are 100% natural and made with love so it's our way of showing our clients that we care."
Owned and operated by Van Damme's son Sacha, Perma Club follows permaculture's ecological design principles, that of working with nature – the soil, the climate and indigenous plants – to cause minimal disruption to the existing ecosystem and promote a healthier, more sustainable lifestyle. In addition to the soaps, Perma Club hosts regular educational workshops, volunteer days, wellness events and vegan brunches to inspire the local community to reconnect with nature.
"The guiding principles are simple: care for people, care for the Earth and share surplus," says Sacha Van Damme.
Featured Posts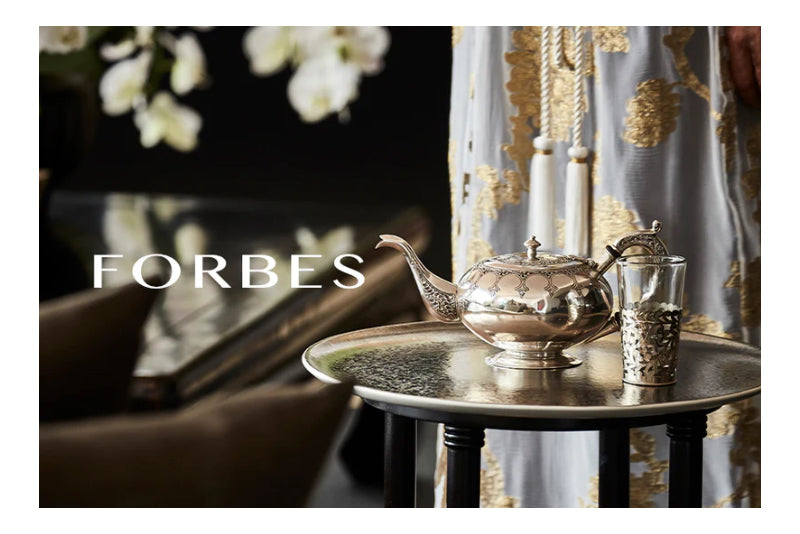 Fashion Designer Marie France Van Damme Launches 'Curated By MF,' A Globally Inspired Home Decor Platform And Line Emma Reynolds Marie France Van Damme is a Canadian-born resortwear designer based in...
Read More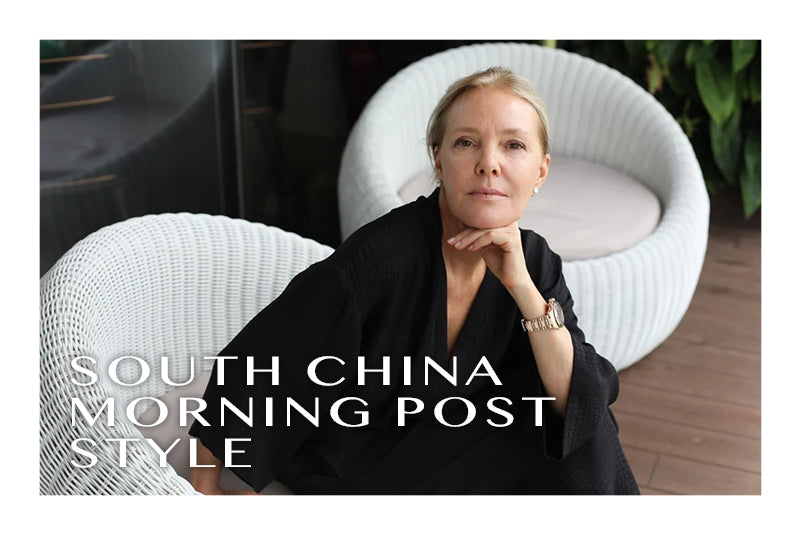 Beyoncé swears by it: Marie France Van Damme designs luxury resort wear that celebrities flock to buy  After working with fashion retailers Marks & Spencer and Saks Fifth Avenue, then...
Read More