The language of flowers is something that is intrinsically part of who I am. Flowers, in particular, peonies, roses and orchids have always evoked a myriad of feelings in me, awakening new sparks of inspirations which have weaved itself into my designs and in how I live my life. 
As long as I can remember, my weekly ritual when in Hong Kong is to meander through Prince Edward flower market. I have my usual florist which I make a beeline for. As I twist and turn through these streets humming with a hive of activity and glorious profusion of colours, my fascination with nature's abundance gives me a sense of renewal which nothing can compare. 
These weekly jaunts to the flower market fills my mind with explosions of colour and impressions which is distilled into a zen design aesthetic. Flowers infuses my boubous with that joie de vivre that is irrepressible. 
The delicacy of flowers, juxtaposed with the magnitude of feelings it evokes are imprinted in the heart of my designs. The bloom of roses and peonies in gold and silver metallic threads and intricate embroideries are expressions of confidence and soft femininity. 
My caftans tells a story of their own. A story of roses. A story of peonies. A story of flowers. 
Arranging flowers at home or for my atelier is an act of such simplicity and gives me endless hours of joy. As I gaze around me, I am surrounded by the essence of nature's beauty. 
The stark whiteness of a peony arranged in a vase by my work desk or embroidered into a silk chiffon boubou are all the colors I need.
Read more Life a la MF here.
Featured Posts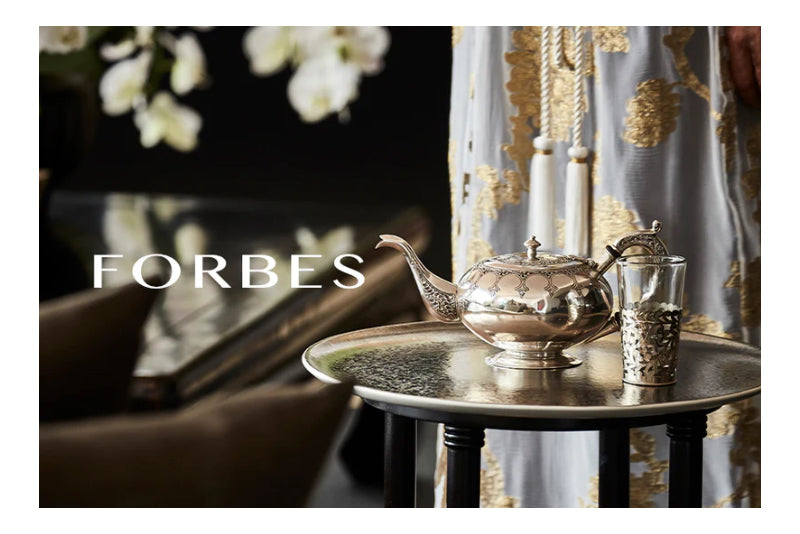 Fashion Designer Marie France Van Damme Launches 'Curated By MF,' A Globally Inspired Home Decor Platform And Line Emma Reynolds Marie France Van Damme is a Canadian-born resortwear designer based in...
Read More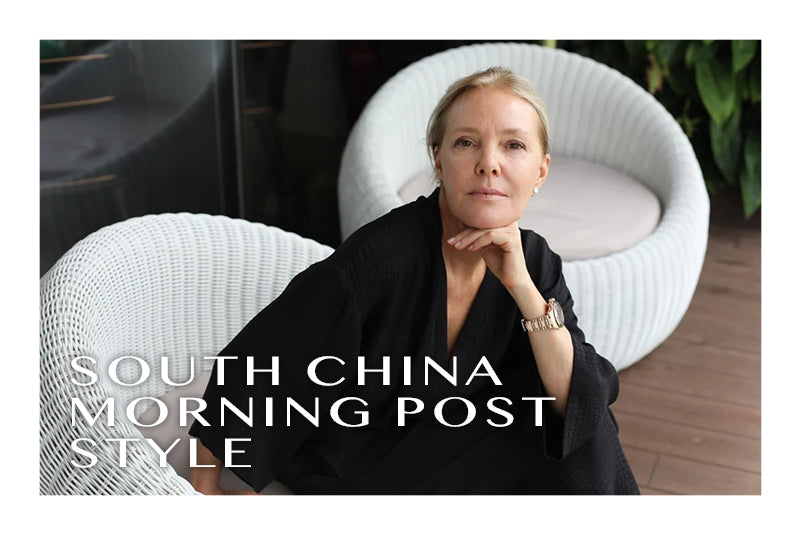 Beyoncé swears by it: Marie France Van Damme designs luxury resort wear that celebrities flock to buy  After working with fashion retailers Marks & Spencer and Saks Fifth Avenue, then...
Read More