LUXE LIFE/ RESORT STYLE/ LADY OF LEISURE
Designer Marie France Van Damme's home is an oasis of refined relaxation in Hong Kong's urban jungle.
The bespoke dining table was made in China and seats up to 20 people for Marie France's legendary dinner parties. She mixes and matched her vintage Raynaud white porcelain with pieces by her friend Elad Yfrach's collection for l'Objet. Her cutlery is from Christofle and glassware is a mixture of Baccarat and cheaper pieces that "are great looking but don't make you cry if they break" she says.
Sitting with her rescue dog Momo, Marie France is the picture of relaxed elegance. Behind her is a seven-panel oil on canvas painting entitled Shuixiang by the artist Zhu Yiyong. The antique elmwood screens which divide the dining and living rooms, date back to the late 19th century and were found and carefully restored in China.
The main living area with wraparound glass windows is an oasis of calm sophistication. The furniture is bespoke with fabrics sourced from designers in New York and London. The Buddha head was purchased in Phuket and is so heavy that it took ten men to transport it into the house and position it downstairs. The Mao acrylic on canvas is entitled Rouge Series No 1 (1994) by the artist Li Shan. 
Marie France's sophisticated palette of pure white, chocolate brown, taupe, slate grey and warm black is woven throughout her home, interspersed with her eclectic curate collection of Buddhist and modern Asian art.
In the breakfast room, the painting Springtime by Wang Yi Dong dominates the tranquil space. Behind the compact dining table (from Italy) is a work Untitled no 2 by Qi Zhilong, while on the facing wall, the painting of three girls by Liu Fei is titled Bold and Trendy. The seated bronze Buddha is one of a pair in the house
Clockwise from above: the guest room with a limited edition Hermes bike; master bedroom with stunning views of the South China Sea; guest and master bathrooms; the dramatic black and white photograph in the hallway is by the French photographer Bettina Rheims; Marie France's ample closet houses her impressive wardrobe; the upstairs living room has a generous balcony and more wonderful views.
The outdoor space gives the home the sense of a resort. The family dine outside almost every day and often make use of the infinity pool.
Featured Posts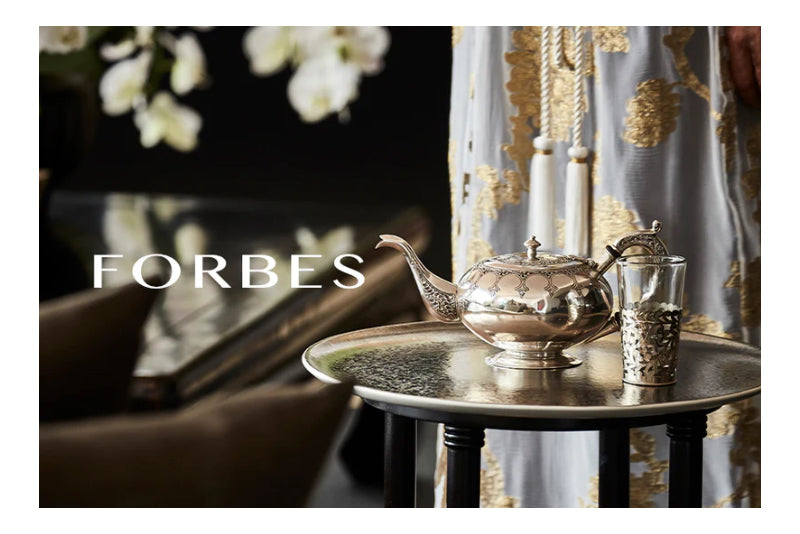 Fashion Designer Marie France Van Damme Launches 'Curated By MF,' A Globally Inspired Home Decor Platform And Line Emma Reynolds Marie France Van Damme is a Canadian-born resortwear designer based in...
Read More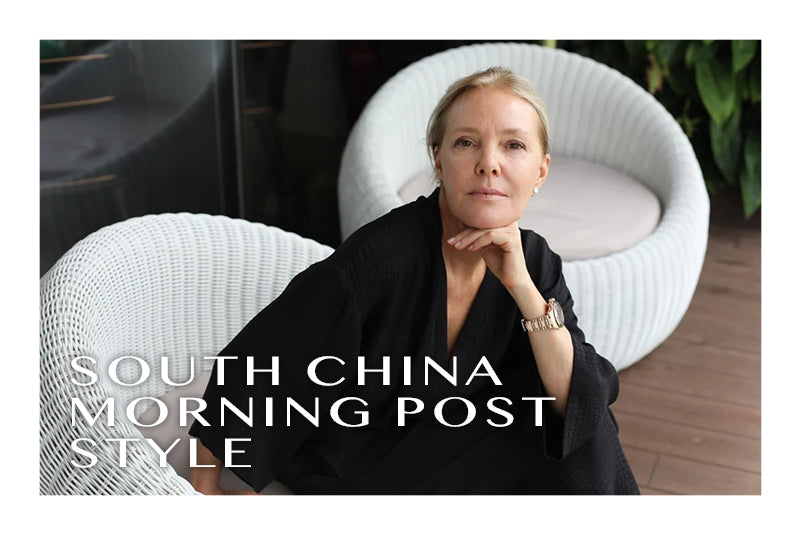 Beyoncé swears by it: Marie France Van Damme designs luxury resort wear that celebrities flock to buy  After working with fashion retailers Marks & Spencer and Saks Fifth Avenue, then...
Read More